Being Human Blog
Scott is a Keynote Speaker, Mindfulness Practitioner, Coach and Mentor. Through his lived experience he has witnessed what is truly possible in recovery by living authentically and intentionally.
You can watch these videos directly on YouTube as well or listen to his Podcast
Before you keep scrolling, remember that it's okay to rest. It's okay to take it slow. Just keep loving yourself.
FREE 6-PART VIDEO TRAINING
Learn How To Overcome Anxiety with Kindness & Compassion
This video training will show you exactly how to experience physical and mental relief from anxiety
Your inbox is safe. I'll never spam you or sell your contact info.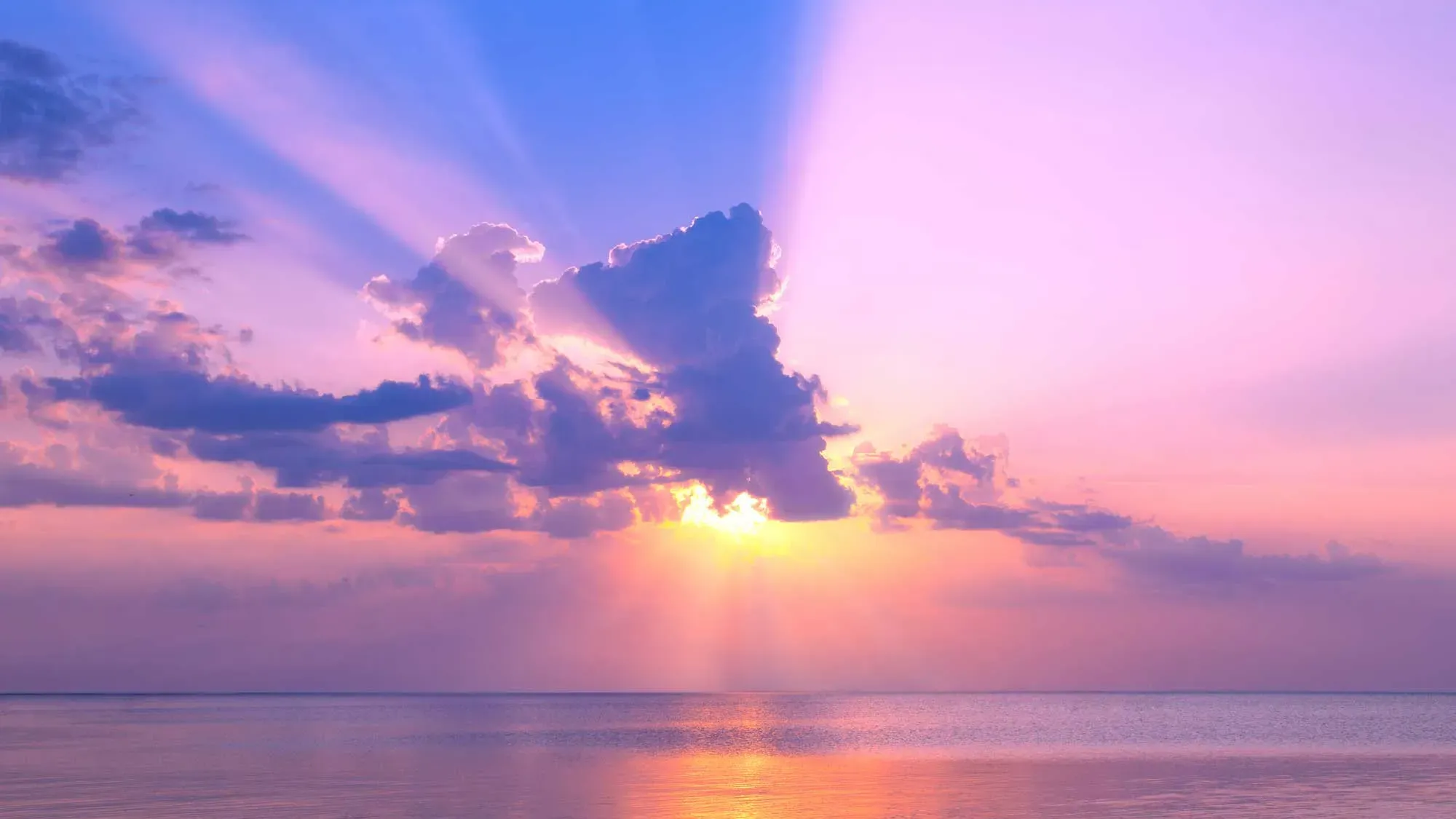 Boredom and Free Living
Apr 20, 2023
Walking in Toronto today as the sun shines and the blue sky wakes up from it's slumber.
I remember when walking into the Apple store brought me so much joy. To see the latest in tech and...
Continue Reading...
FREE 6-PART VIDEO TRAINING
Learn How To Overcome Anxiety with Kindness & Compassion
This video training will show you exactly how to experience physical and mental relief from anxiety